With our proven success as a real estate company, its no wonder we attract the best and brightest real estate brokers in the industry. We have 4 offices throughout Indiana (Carmel, Lafayette, Lebanon, and West Clay). If you would like to explore your opportunity to join our award-winning real estate company, RE/MAX Ability Plus, contact Jim Morgan.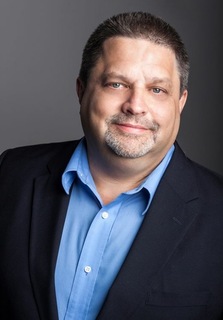 Sales Manager
Jim Morgan
317-610-7458 or
jim@abilityplus.com
Mission
The Mission of RE/MAX Ability Plus is to inspire people, create opportunities, and support dreams.
Vision
Our vision is to transform Agents into Business Owners.
Values
Life is too short for bad coffee,
poor work environment and one-way relationships!
Beliefs
RE/MAX Ability Plus provides the back end support service for driven, experienced Realtors. We eliminate the obstacles that get in the way of Realtors being more successful by providing solutions for agents interested in a professional career in real estate.
We believe Realtors should list, sell and prospect and allow us to take care of the rest so they can enjoy a balanced life.