We are committed to the highest standards of excellence in every aspect of our business, but particularly in the responsible way we manage our Client's business, in accurately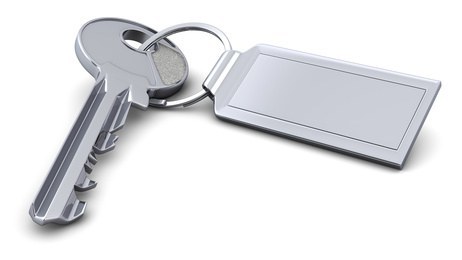 performing their collection and accounting services, in planning for the future and in providing a level of customer service that cannot be surpassed.
Association Management Plus is dedicated in providing exceptional community management services for townhome, multi-story condominiums, homeowner Associations and vintage buildings. By offering innovative and cutting edge services that can be custom tailored, we ensure your association is managed to the highest standards of excellence.
Contact UsKaili Espey
Property Manager
kaili@managemyneighborhood.com
317-524-0438