Ability Plus Title Services maintains a single vision: to provide quality title and escrow services to the real estate community throughout all 92 Indiana Counties.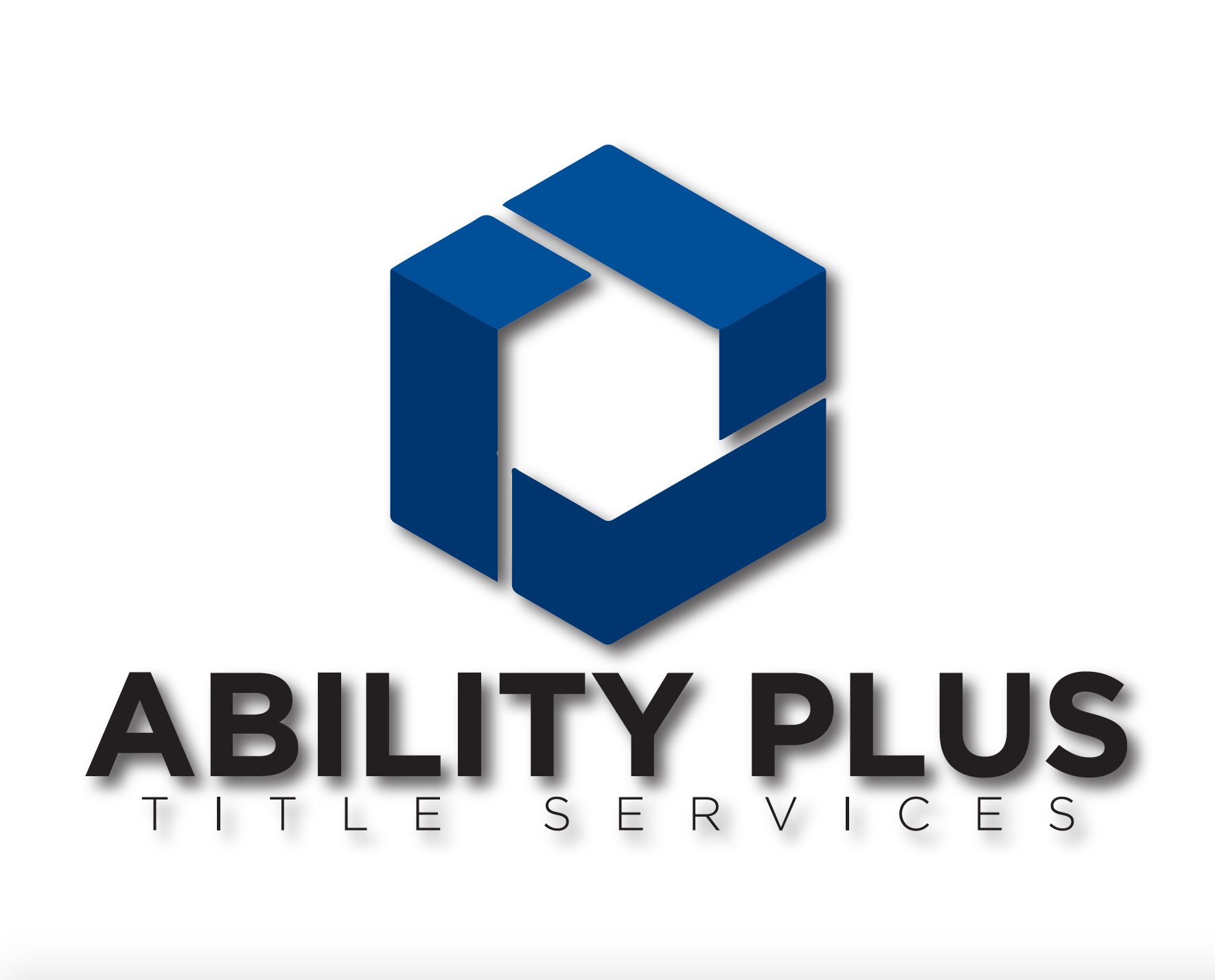 Underwritten by the nation's largest title insurance
companies, Ability Plus Title is a company with the financial strength, expertise and dedication to meet the needs of the real estate industry.
Title Production Services
Our licensed real estate attorneys and closing agents travel to a location most convenient for you and your clients to eliminate any unnecessary hassle while providing prompt and accurate title, escrow, and closing services.
Closing and Settlement Services
We understand the importance of accurate and efficient real estate closing process. We ensure that our professional staff is highly trained and immersed in all aspects of title and escrow services.
Title Insurance
Owner's title insurance policies are designed to provide peace of mind and secure financial protection for a homeowner from any hidden or unknown factors that might jeopardize the title.
Contact: Sarah Kaser at 317-574-8470 or transactions@abilityplustitle.com